*Note: If you have pending orders, or receive an error message when trying to change your username, please click here to contact our Support team
How to update your username on the Whatnot mobile app:
1. Visit your profile by selecting the profile icon on the bottom right of the screen,
2. Tap "Edit Profile".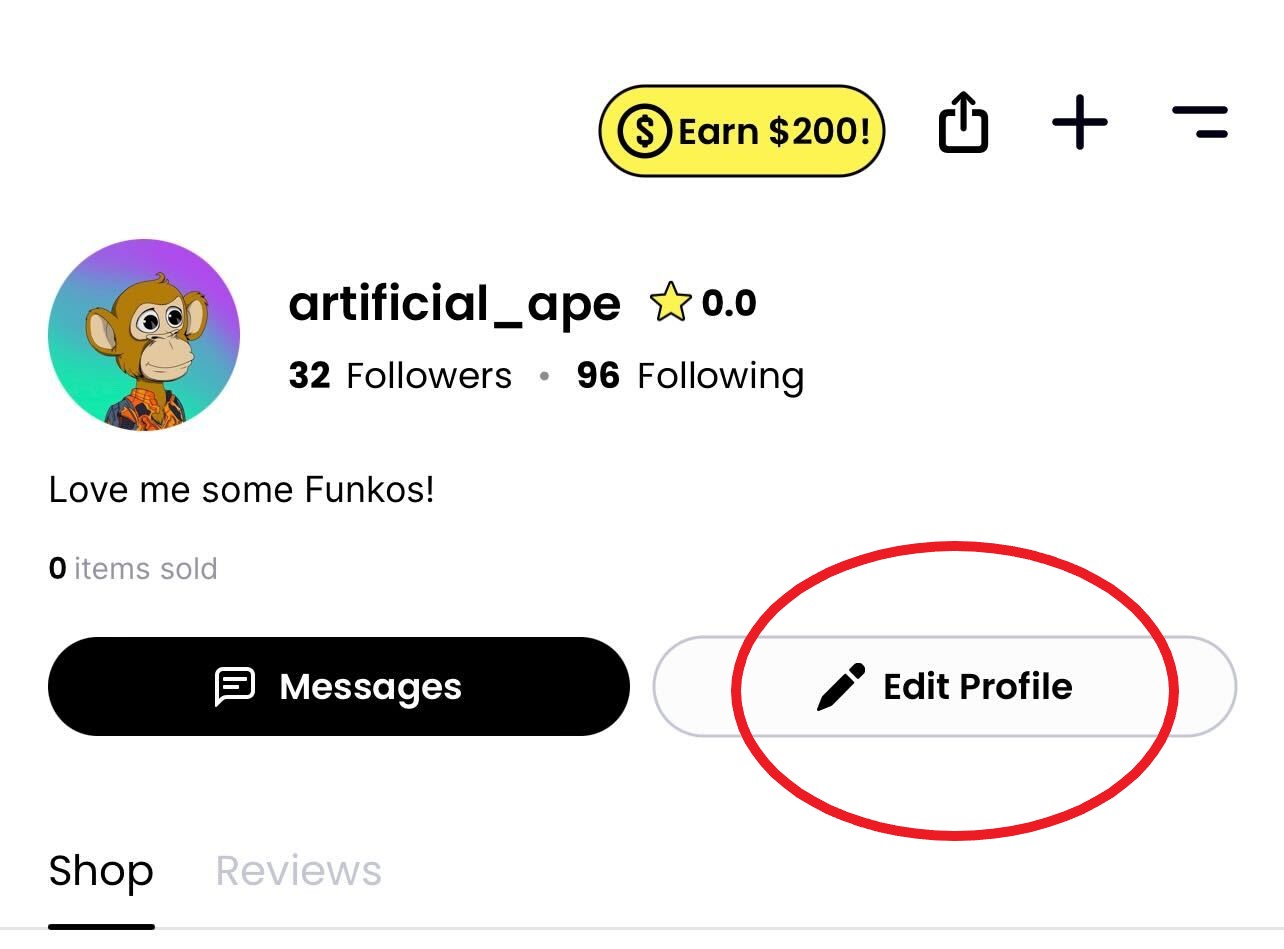 3. Tap the pencil icon to the right of "Username"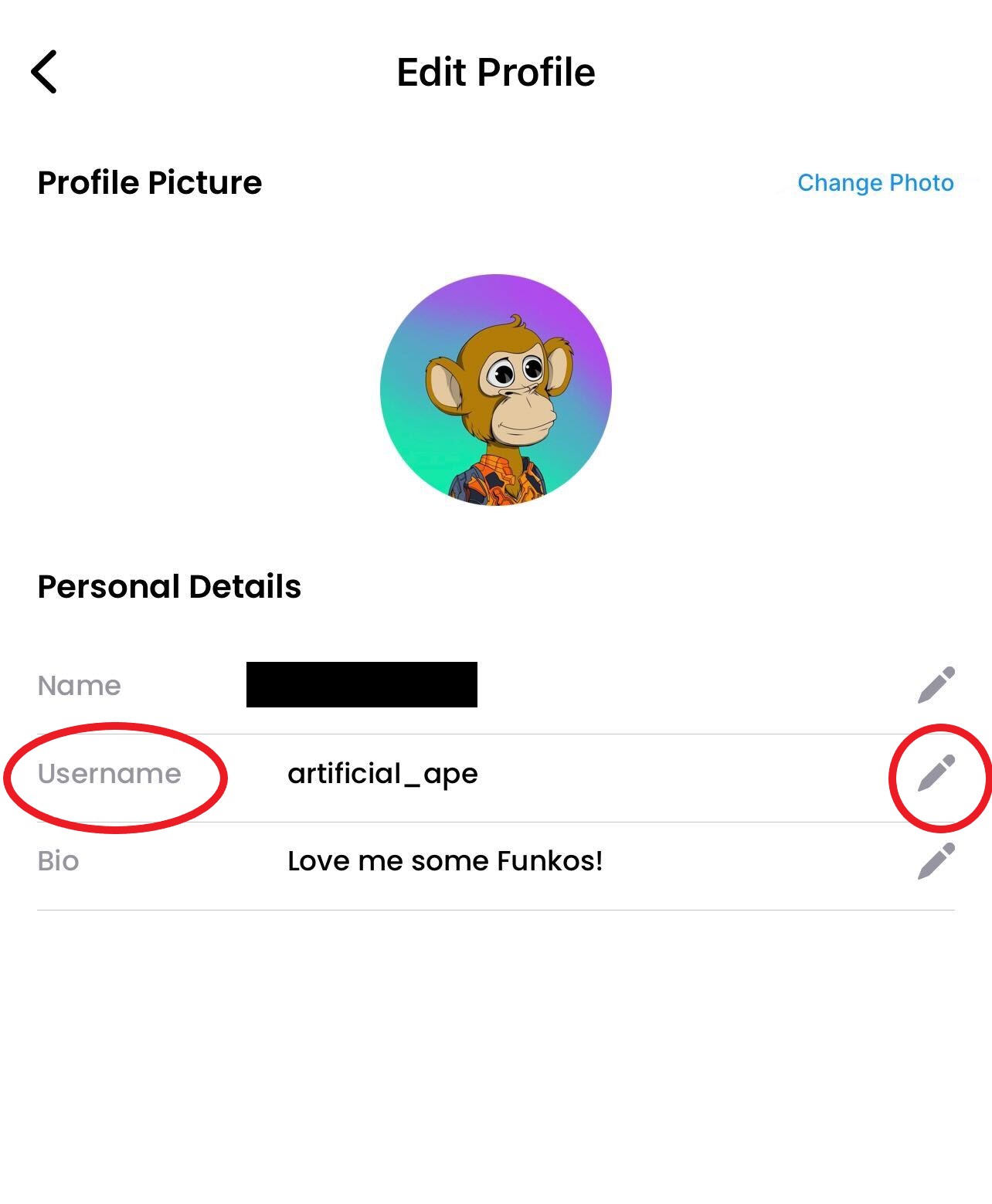 4. Update your "Username" and click save
How to update your username on Web:
1. Access your profile in the top right corner and select "Settings"
2. Click "Change username"
3. Change your username and click "Submit"
*Note: We encourage you to keep your account active - long periods of inactivity may lead to an automatic username change or account deactivation.
234
-166
Was this article helpful?
34 out of 234 found this helpful