This article outlines what vacation mode does, and how to enable or disable the vacation mode feature. 
Vacation mode is a feature that is designed to prevent sellers from getting orders for marketplace listings while they do not have the ability to package and ship orders. This is commonly used when sellers are away from home on vacation but can be used anytime that you want to ensure that orders do not come through while you are not able to ship new orders within the two-day shipping time.
This feature applies only to Marketplace orders and does not affect orders placed during a live show, whether that be an Auction or Buy It Now listing. 
Enable or Disable Vacation Mode
To enable Vacation Mode, click or tap the Profile icon on the bottom right of the homepage.
Click or tap the Menu two-line icon on the top right of the screen. 
Scroll down and toggle Vacation Mode on. 
Repeat this step to disable Vacation Mode.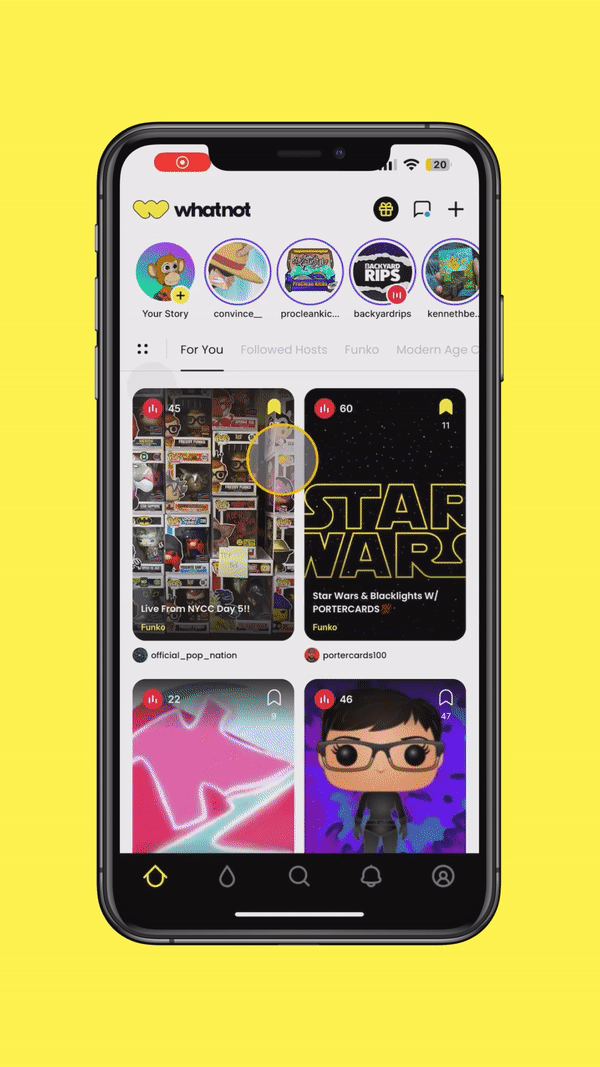 70
58
Was this article helpful?
64 out of 70 found this helpful